Board of Directors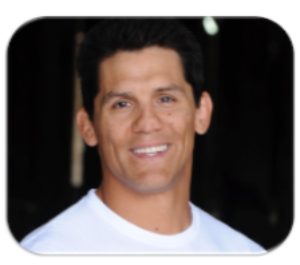 Frank Shamrock - Shamrock has been a board member with several for profit and nonprofit companies, most recently as a marketing advisor for CAL PAL and as the brand ambassador for Zico. Frank spent 16 years in asset management and brand development in Silicon Valley, creating his own Business Management Program that helped launch several multimillion dollar brands such as ZICO Beverages (sold to Coke), Strikeforce MMA (sold to UFC) and WEC (sold to UFC). Semi-retired, Frank now commits his time to philanthropy and social activism.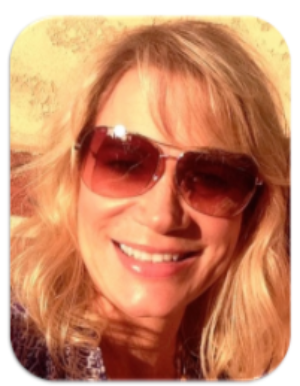 Amy Shamrock - Mrs. Shamrock is also our CFO. She has been an account executive for over 20 years with major advertising companies before graduating into executive account management and financial strategies for celebrity companies. Amy currently runs the financial management strategies for several multimillion dollar celebrity brands and executes our financials stratedgy with the same proven processes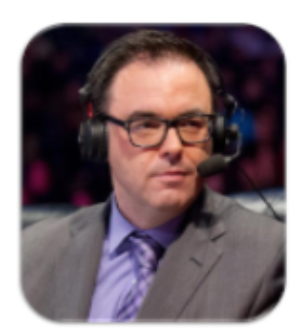 Mauro Ranallo - The Voice of Combat Sports, Ranallo is a mental health care advocate, with over 30 years in the live event production and broadcasting industry. Mauro will take our fundraising and brand awareness to the next level with his network relationships and global appearances on television. Mr. Ranallo is passionate about sharing his struggles on mental health and has a rolodex of active supporters spanning the globe.
Corporate Staff
CEO, Frank Shamrock is a retired sports champion turned television broadcaster who has been mentoring adults and youth for a quarter of century in martial arts and entertainment; prior to hanging up his gloves. Frank spent the last decade in Silicon Valley working asset management and product development for celebrity brands and brings a wealth of knowledge in marketing, branding and product development. He is uniquely qualified to launch new products and brands into emerging markets using new technologies to capture strong market share. 
CFO, Amy Shamrock has been an account executive for over 20 years with major advertising companies before graduating into executive management and financial strategies for celebrity companies and brands. Amy oversees the financial management teams for three multimillion dollar celebrity companies and guides this company with the same proven model.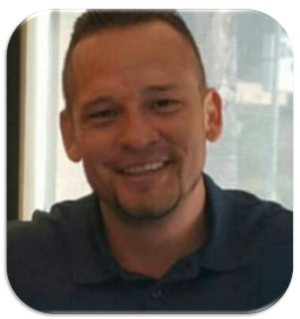 CSO, Victor Lopez owns and operates one of the most trusted and respected youth transport companies in the US and known worldwide for his appearances on the Dr. Phil show. Mr. Lopez and his team set the highest standards of safety and care in the industry. Learn more at www.youthtransportllc.com 
Shamrock Boys Ranch Staff
Victor Lopez - Ranch Manager, Youth Transport & Intervention 
Mr. Lopez oversees daily operations for the Shamrock Boys Ranch including security and youth transportation/interventions.  Victor owns and operates Youth Transport LLC, one of the most successful and respected youth transport companies in the US. Learn more here.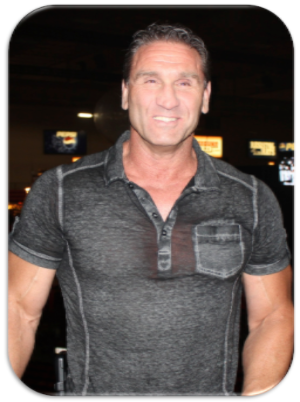 Ken Shamrock - Event Host/Fundraising 
Founder Ken Shamrock known as the "The World's Most Dangerous Man" appears at charity events, captivates with his public speaking appearances and reviews scholarship opportunities. Contact him here.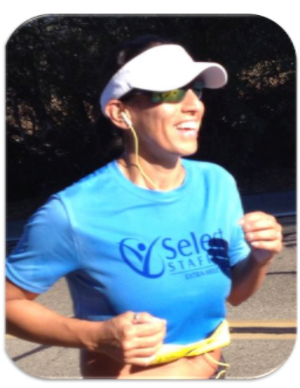 Robynn Rowe - Accounts Manager/Camp Counselor 
Robynn has worked in non profit account management for the past three years and shares a nationwide database of corporate clients. Robynn lives in Santa Barbara where is an outdoor sports enthusiast and fitness leader.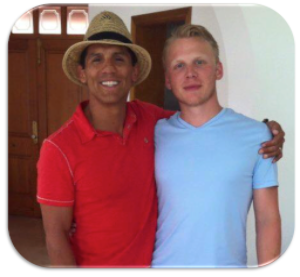 Frank Quinney Shamrock - Ranch Construction Manager 
Shamrock Jr. owns and operates a successful construction and repair company in Ventura County. He donates his time and oversees construction projects, stage building and demolition. Learn more about Frankie.